Meet Dr Clara White (Chiropractor)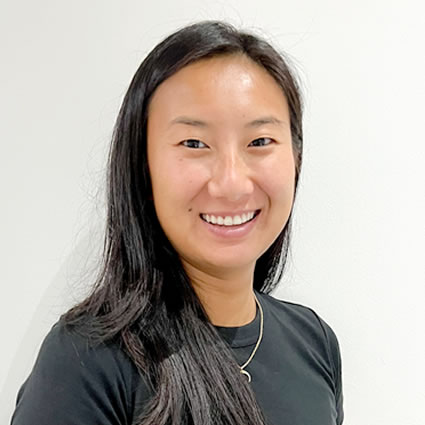 What I love most about being a chiropractor is being able to make a positive impact on people's lives."
Dr Clara was inspired to become a chiropractor because she loves to educate families and support a healthy lifestyle through chiropractic. To prepare for her career, she earned her Doctor of Chiropractic from the Université du Québec à Trois-Rivières in 2018.
In Her Spare Time
When she's not at the practice, Dr Clara enjoys engaging in sports and meeting friends.
If you or a loved one wants to optimise your health, we look forward to caring for you. Contact Lion City Chiropractic today to book a convenient appointment. We're open on Saturdays!

Dr Clara White | (+65) 6909 1011